Meter Reading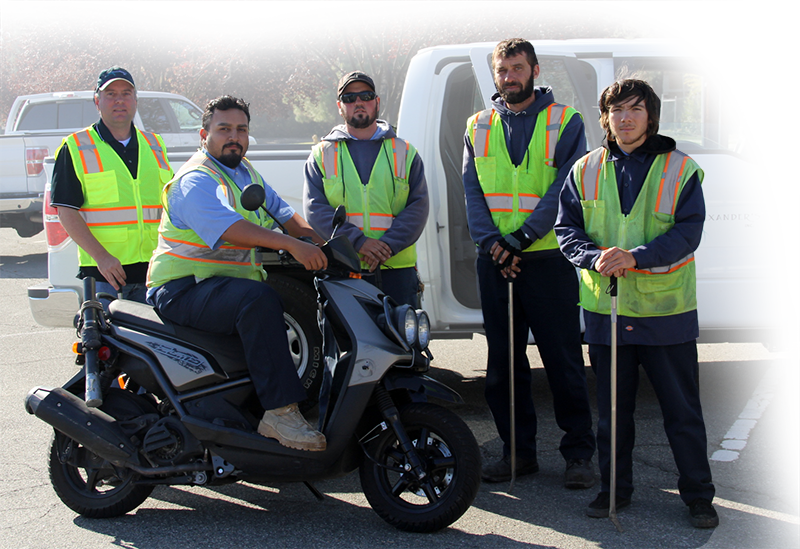 ACS has been reading meters since 1967, so there is not a situation we have not experienced and overcome in the past 53 years. During the company's inception, we collected the reads via meter books. Today, utilizing the latest technology, our current method is authenticated via cloud wireless interface, and the date is securely held and backed by AWS. While our methods of collecting the reads have evolved with technology, the basic principle of providing a service on time, accurately, and with qualified professional staff has never changed
Today, our organically developed software and our programming team have developed a field platform and client user interface that provides the highest level of accuracy, efficiency, and secured data transmission via our proprietary "Certified Reads" technology.
Our staff is properly identified and trained to represent our clients in the field in a professional manner, while avoiding interaction with the residents. Every reader is identified through uniform and ID badge. They are trained if approached by a resident to be courteous, and when asked questions to hand the resident a card custom-designed for that location.
Our Meter Reading Service has a solid reputation. Upon request, we will provide a list of "EACH" of our clients. We do this based on our confidence that our customers will provide a solid reference. Please contact us to do a cost analysis of your meter reading operation (Water, Gas or Electric) and allow us to show the cost savings and increased accuracy and delivery of reads.